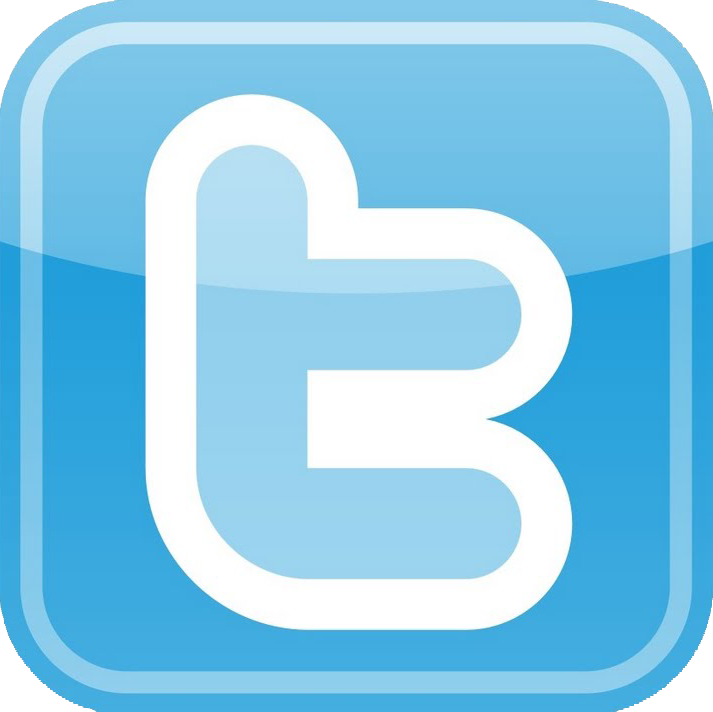 Cinemacity is a participatory film project about (and placed into the) cinema.

This project was developed from a collection of experiences lived and re-told by residents of Liverpool. The participants were asked to submit accounts of real life personal experiences that ad a special relationship to cinema: narratives larger-than-life, so unimaginable that they could be mistaken for fiction.

These were then transformed into an essay film, featuring re-enactments, as well as segments responding to the submitted text pieces. A Liverpool factor emerged: more than a three quarter of the episodes had a direct relationship to housing issues. When possible, these were shot at the specific locations where the original stories happened. The participants were invited to act, cast, scout locations, shoot, or narrate their own story, to be active collaborators in the production process as well.

During its screening, the project will offer a second layer of participation posing a question to the viewer: What if the film you are watching right now allows your instant participation? The second part of Cinemacity's narrative will be created live and driven by a participating audience directly in the cinema space.

Cinemacity is a collaborative project by Caspar Stracke and Gabriela Monroy, created during an EMARE Residency at the Foundation for Art and Creative Technology (FACT) in Liverpool, UK.

*This project is supported by EMARE MEX 2013 at FACT and the European Commission Culture Programme 2007-2013.